Dimensional & Shaped Signs
Wilmington, North Carolina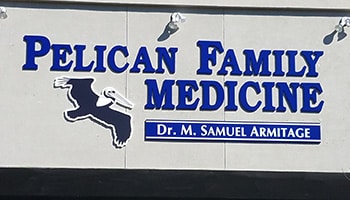 Do you wish your sign was more interesting? More appealing to the eye? Adding dimensional elements can bring next-level professionalism to your business or community image. By experimenting with depth, width, and height, three-dimensional lettering and signs are sure to grab attention!
At Southern Sign Company, we have the experience, know-how and equipment to design, fabricate and install high quality, beautiful dimensional signage for community entrance walls, building identification, interior office logos … even your beach home!  With the help of our CNC Router table, sandblasting abilities and other resources, we aren't limited to certain fonts and shapes.  Really, anything is possible!
Don't know what you're looking for?
We can meet you on site to evaluate your location, discuss your intent and work with you to come up with the right solution.  A trip to our showroom will offer an opportunity to view options, learn more about materials and ensure we meet your expectations.
Light it up!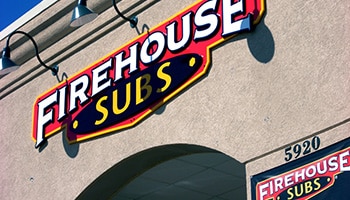 Are you working with specific lease requirements or want more drama? Lighting 3D signs can look very impressive and continue advertising for you long after you've closed! Lighted channel letters, with translucent acrylic faces, will shine bright for all to see. You can choose back lighting with energy efficient LEDs for a dramatic look. Our expert team is available to help you make the right decision.
Custom Home Signs – Have fun with it!
In our beautiful coastal area, there are many short term rentals and second homes. A fun detail to these properties, is giving the place just the right name! Our team has a lot of fun designing and fabricating beach house signs in all sizes, shapes and themes. We'd love to help you with yours!
Ready to take your signage to new dimensions? Contact us today to schedule a consultation.