Permitting Process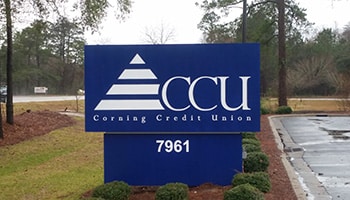 Did you know you probably need an approved sign permit before adding new channel letters or monument sign or even a banner? While every city and municipality is different, permitting is definitely on the checklist of things to complete during the design process but before installation. Southern Sign Company can handle this for you!
The local signs ordinances, aside for your lease agreement, will dictate what you are allowed to put up at any given space. This it true for commercial signs and residential entrance signs. Working within these guidelines will save you a lot of money and headaches.
Southern Sign Company team can manage the entire permitting process and requirements for you, in New Hanover, Brunswick and Pender Counties. We are familiar with area ordinances and will design sign proposals that comply with these guidelines. We can obtain engineered drawings, when needed, and submit your complete permit packages for approval. Once the job is done, we will follow up with the required completion inspection.
Keep in mind, if you're part of a larger commerce center, like a strip mall or office building, there may be additional requirements set forth by your landlord or property management group. Most likely, they will also want a visual plan presented for approval within their guidelines. We'll be with you every step of the way during this process and help where we can.